Concierge
Why be a tourist in your new town ? With our Concierge Service, all it takes is one phone call and you'll feel like a native no matter where you are. Enjoy having the knowledge of a local right at your fingertips. We'll show you the best ways to get around town, where the hippest clubs are, and which charming, off the beaten path restaurant your family can enjoy a leisurely brunch in. The list is virtually endless.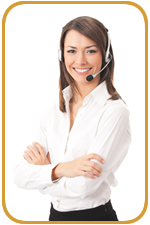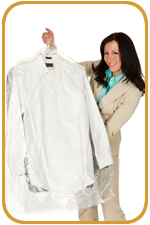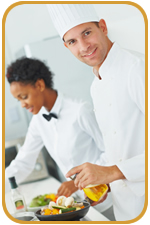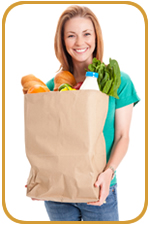 We'll make life easier by quietly getting those pesky little chores done, whether it's having your car checked out, picking up your dry cleaning, or doing the groceries. We'll take care of your travel arrangements, get you tickets to that sold out show, and even arrange for a chef to prepare you a gourmet meal in the comfort of your own home.

Tell us what you want and we'll not only get it done, we'll exceed your expectations. At ReloSport, we don't just assist in the professional athlete relocation process, we provide personal concierge and lifestyle management services - for an appropriate fee of course.